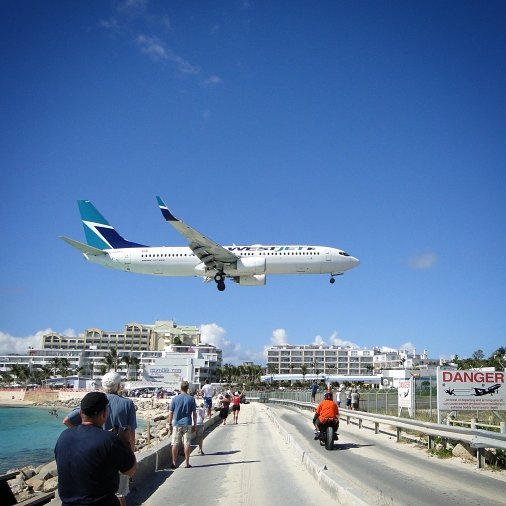 Guess who just announced they're returning scheduled flights to SXM — @WestJet did!
Be sure to check their website for full details because as of April 23rd they'll be running scheduled flights again
WestJet alone flew more than 44,000 people from Canada to SXM last year so this is huge news for all of us here
If you're still looking for a great charter opportunity this should help – contact us to book today! And thanks Westjet, we've always loved ya!
#StMaarten #StMartin #SXM #sxmstrong #Caribbean #CaribbeanVacation #LiveTheDream #Catamaran #CharterLife